Do you have a project that we can help you with?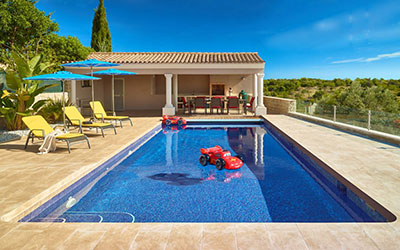 POOL CONSTRUCTION
Pools are our life and passion. Therefore it's only natural that they should occupy a good part of our website. Here you can see a selection from our portfolio of pools that we've built throughout the years all over the Algarve.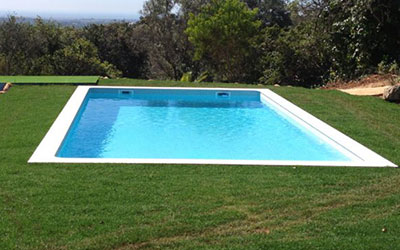 POOL REPAIRS
Renovation of swimming pools and the surrounding areas. Swimming pools can exhibit several pathologies throughout the years and at it is necessary to intervene. We have several solutions and alternatives for your pool.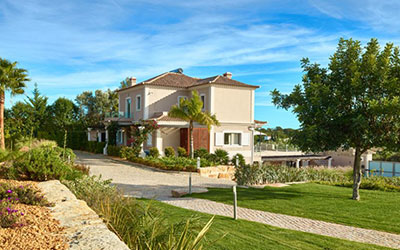 VILLA CONSTRUCTION
We build villas, with or without a swimming pool, from foundation preparations to completion. Here you can see all the phases of our building process where we strive to convey the quality and precision provided.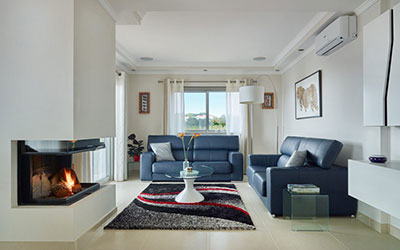 VILLA REMODELING OR REFURBISHMENT
Included in our services are villa renovation and refurbishment. Our goal is to enrich your property and make your home more welcoming. Share your vision with us and we'll take care of the rest.

WELCOME TO NORBERTO POOLS
Norberto Pools was established in the early 1980's. Our main activity is construction; both swimming pools and villas, in addition we carry out repairs and provide pool maintenance. Our passion for what we do continues to ensure the growth and success of our business. A majority of our clientele are repeat customers and throughout the years have become lifelong friends.
Share your project with us and we'll make your dream a reality!
"We would like to express our thanks for the professional way in which your company constructed both our swimming pool and surrounded terrace. The overall outcome is a delight to us and we can only say a big Thank You from us both. Family visitors this year gave it a BIG thumbs up!!"
"Thank you for the wonderful work you have done, building our pool at Casa Tugas. We are delighted with the standard and quality of your work and would have no hesitation in recommending your company to other clients."
"Commitment to a great job and service is much appreciated. Nothing was too much trouble – the attention before, during and after was like no other. We wish you and your company the very best."
"When we were able (at long last) to have a pool at our property we obviously wanted a professional job from a well-established pool construction company. From the start, we were provided with continuous work force and our pool was completed in record time. We would like to thank you and your team for the quality finished pool which we and our friends are already enjoying."
"Just wanted to say how pleased we are with the construction of our new swimming pool. We are grateful for your help and patience and being there to discuss every decision along the way. Thanks to you and your professional team the finished product is even better than we expected."
"Just to say how very pleased we are with the work you did in re-building our pool. It is always difficult in getting things like this done remotely, you are putting your trust in someone you don't know, but you did not let us down. Everything done to a high quality, on time and on budget.

Thanks again,"
"We are very happy with our pool. Both practically and aesthetically it is perfect for us and our location. We found the workmanship to be of high quality, and we particularly appreciated that the workmen got on with the task with minimum interruption in our daily lives. They were always pleasant and friendly when we did cross paths, however. The final cost, though not cheap, represents good value for money, in our view. We are also happy with the after-service so far received. We would recommend Norberto Pools without hesitation."